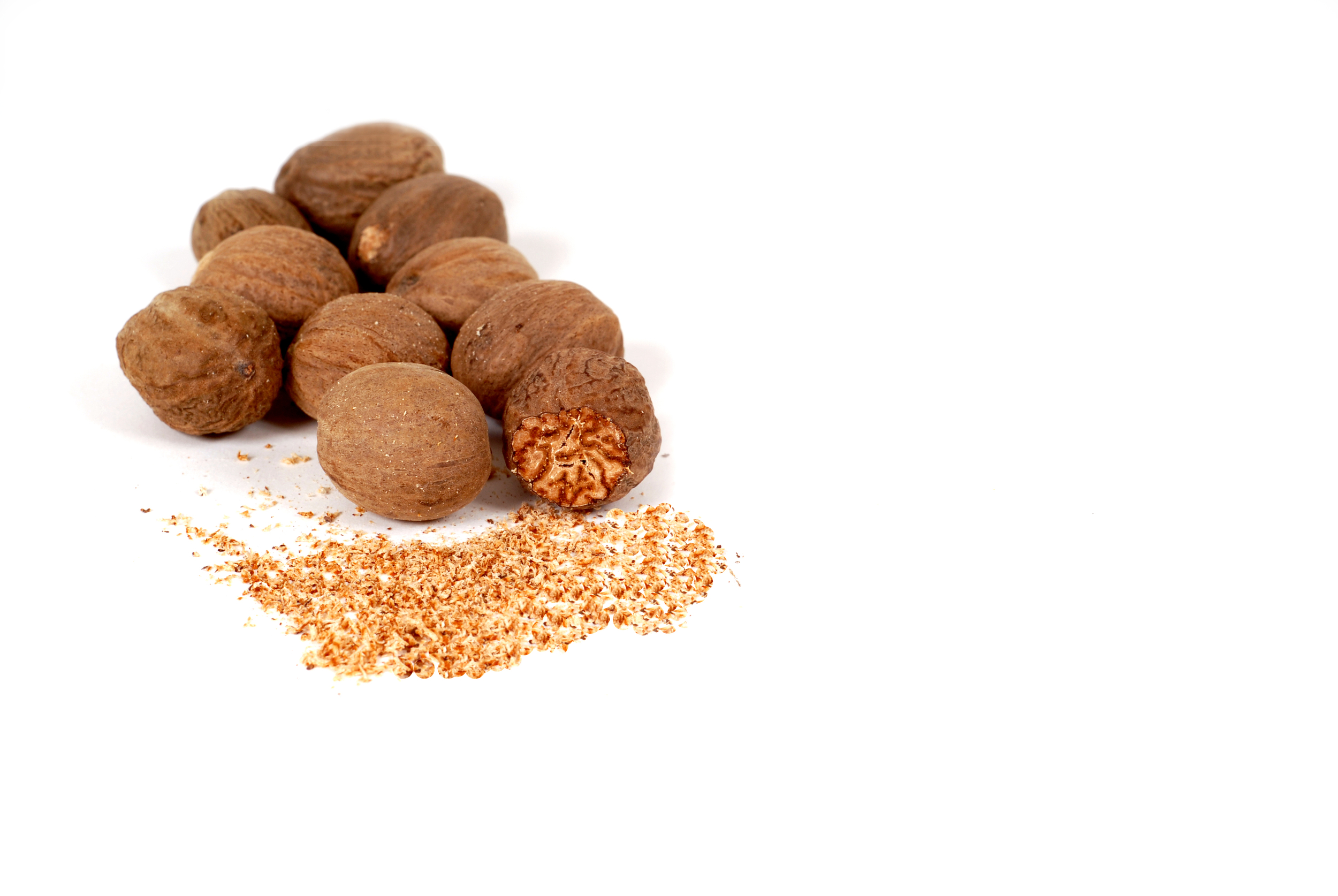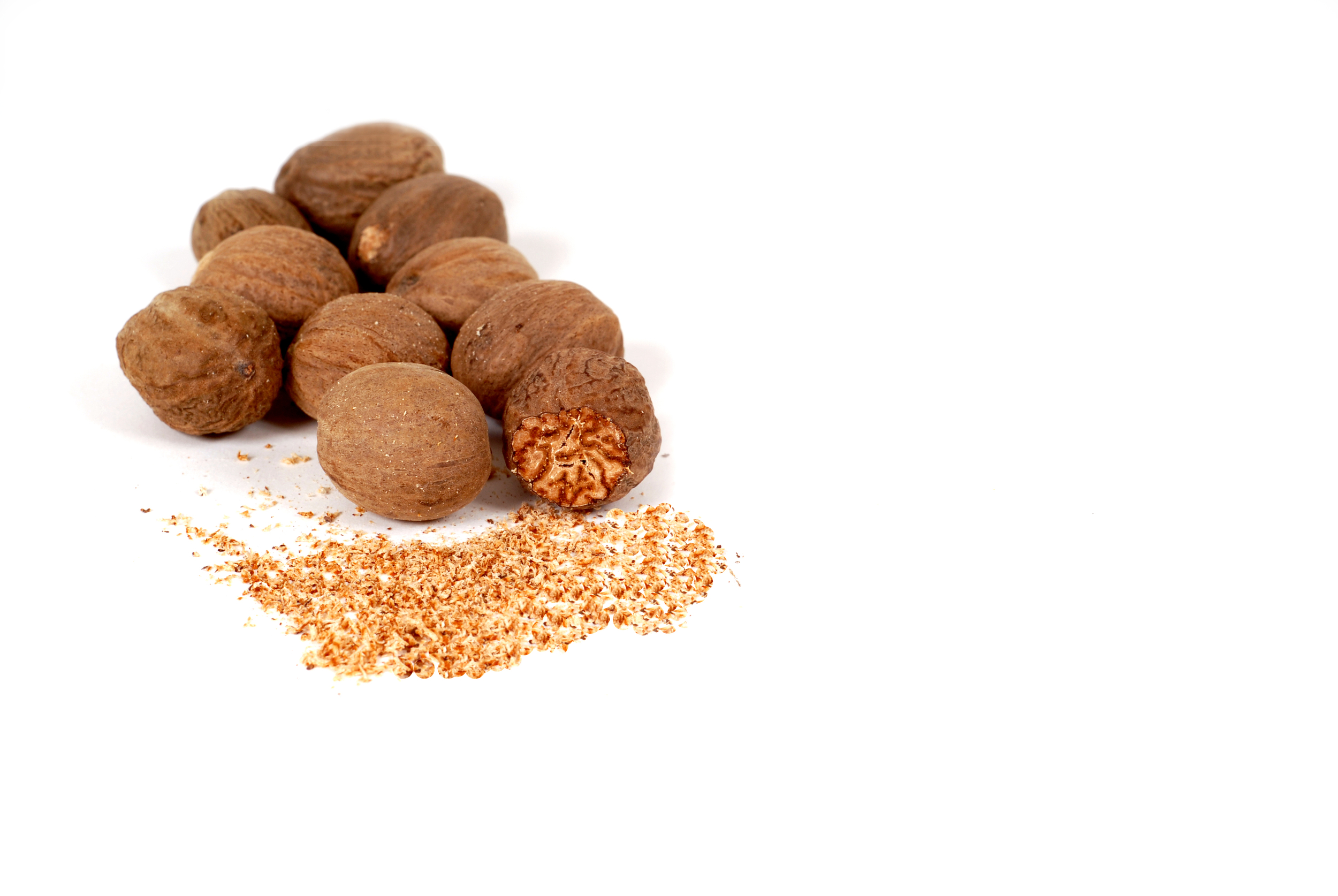 Introducing Granola by Juli-Anne's Tropical Kitchen!
Each snack has nutritional properties that reflect its Tropical background, such as Raw Ginger to aid digestion, Quinoa or Almonds for protein, Dates for energy, Flax Seeds for Omega 3 fatty acids and Coconut for its fiber. You will recognize EVERY ingredient when you read the label.
Sprinkle on low fat Greek yogurt or to liven up a salad. These snacks will make you feel like you are in Paradise in Every Bite! They are not just granola and bites, but a way towards a healthier lifestyle. Every bite takes you one step closer to a life that is vibrant, healthy and fun!
Follow and tag us on Instagram @juliannestropicalkitchen #juliannestropicalkitchen #healthyfoodhealthybodyhealthymind